Integrated E-commerce

for B2B & 3PL Companies

We work with distribution, wholesale, and manufacturing companies to improve operations and increase sales with our integrated e-commerce solution.
10 Common Mistakes to Avoid in B2B eCommerce Platform Selection
Download our free checklist to see what functionality your current webstore may be missing that would allow you to increase sales and create a better customer experience.
Increase Operational Efficiency
Save time and increase accuracy by eliminating dual data entry on orders inventory levels and pricing.
Increase sales by 16% – 30%!
Provide a B2B friendly webstore, and experience an increase in sales from businesses that are tired of the inconvenience of placing orders by phone/e-mail/fax.
Empower your customers to self-serve their account!
Gone are the days where you need to provide the invoice from the last order, or provide unique pricing for a specific client. All this information is available through Kinein's secure store log in.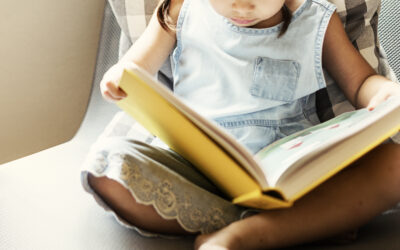 Anyone that engages in business to business (B2B) transactions understands that businesses operate and purchase differently than consumers (B2C), and a website built for businesses needs to have features that serve their way of doing business.  Below are 5 features that help a B2B ecommerce site better serve their customers.
read more