Why Kinein?
We are passionate about helping businesses operate more efficiently and improving both the buyer and seller experience with integrated e-commerce. The integration means that any changes you make to your accounting software will automatically be reflected on the webstore, whether this is a change to inventory, pricing, or customer specific details.
There are other companies that provide connectors, but these are limited in what information they can sync across platforms. With a true integration both the buyer and seller have access to more information that is accurate, up to date, and customized to their customer profile.
This platform has been proven with 100's of businesses using the software with our partners (Web Ninja) in Australia, New Zealand, and Singapore. We have now expanded into the US and Canada and want to show you what true integration can do for your website/webstore.
Who is Kinein?
Our website/e-commerce platform started with Darren and Bruce, accounting professionals in Australia. They recognized that there weren't any good solutions that helped bridge accounting databases and the ever-growing e-commerce of B2B transactions.
The lack of this bridge resulted in inaccurate data on websites, immense time spent on double entry of data, and operational efficiencies across the board in dealing with inventory, account management, etc.
Darren and Bruce recognized this gap as an opportunity and partnered together to start Web Ninja, which has established itself as a pre-eminent provider of B2B/B2C e-commerce solutions in Australia, New Zealand, and Singapore.
In 2018 Darren and Bruce partnered with Scott Richins in Arizona, USA. Kinein was started as the sole provider of Web Ninja's established website/e-commerce platform in North America.
Scott comes from a family of entrepreneurs and is committed to helping business owners achieve their goals through providing better technology to their buyers and giving them peace of mind that their online store will be responsive, accurate, and serve the unique needs of B2B buyers.
With over 1,000 companies actively using the platform, which offers deep
integration with leading accounting software systems, Kinein (and Web Ninja) look forward to helping you with your e-commerce needs as well.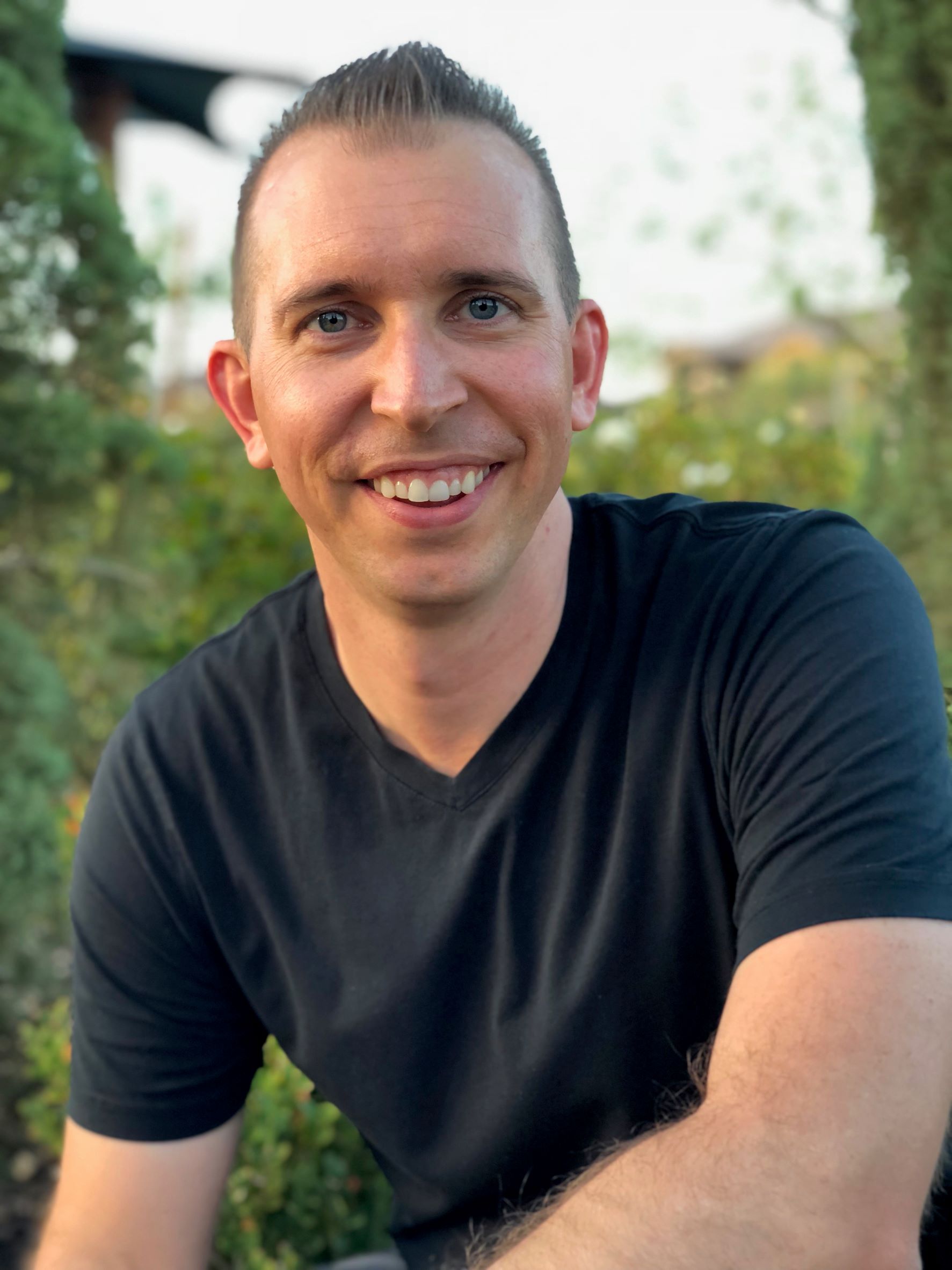 Let's Connect
Are you looking to create a solid B2B order platform to better serve your customers and to reduce the time your team wastes entering orders?
Let's hop on a call and find out if Kinein is a good fit for you.